Description
Our advanced competition judogi
Double weave at 820 g/m2
Pants reinforced along all its length
Shoulder embroidery with maple leaf
Semi-slim fit for enhanced comfort and performance
Designed for advanced students and competitors
Customer Reviews
Write a Review
Ask a Question
Setsugi
❤️ nous avons adorer l'expérience de service à la clientèle et la qualité du produit! Nous le recommandons!
10/26/2022
Raj V.

Canada
Excellent customer service
Club members very happy with their Matsuru gis. But the customer service and attention from Sergio is what really makes taking care of our club members easy! Thanks!
10/10/2022
Raj V.

Canada
Setsugi review
While the Judo gi are excellent in quality, and loved by members of our club, the best part about dealing with Matsuru is the personal attention to detail given by owner Sergio Pessoa Jr. It's obvious that he takes a lot of pride in serving the martial arts community, so keep it up! :)
08/09/2022
Angello M.

Canada
Excellent Gi Fit and Quality
Bought 2 gis for my growing daughter and they fit perfect. The royal blue colour was great and the traditional fit was perfect.
08/09/2022
Josée D.

Canada
Quality
The service is awesome and the quality and price of their products is the best.
06/21/2022
Frank R.

Canada
Excellent Judogi
I ordered my son a Judogi from Matsuru and he loves it. He wanted one because his instructor has one and he thinks the shoulder dragons and embroidery are cool. Matsuru showed me excellent customer service in handling a problem with my order. I would definitely order again from Matsuru!
05/28/2022
Tom H.

Canada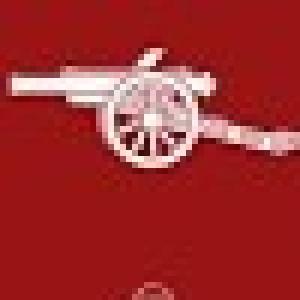 AK
05/23/2022
Andreas K.

Canada
Setsugi
Great gi - we use it for shiai. Will also buy the blue setsugi once size 4 is back in stock.
05/11/2022
Raj V.

Canada
Review of Matsuru
I'm happy to provide this review of Matsuru. The products I have purchased (judo gis and mats) are excellent, but it's the top notch and personalized customer service that I appreciate most. Members of our club for whom I've procured judo gis are very happy with their purchases. I've heard similarly positive reviews from jiu-jutsu people who love theirs just as much. Keep it up Sergio! :)
03/22/2022
Glen C.

Canada
Setsugi
Awesome gi, heavy and super durable. Great for practice and competition. Would get regular for next time over the slim (if your muscular)